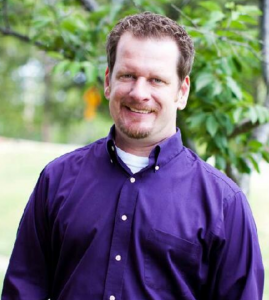 Hello there… I'm Michael 'Doc' Davis from Arkansas, The Natural State and I have Syringomyelia but it doesn't have me.
Since I do a lot of promotional stuff with www.LetsGoPromo.com including websites, photography, videos and social media, I've decided to create this website called SyrinGoWhat.com to include Chiari and Syringomyelia stuff.  It will point to several resource sites, Syringomyelia specialist doctor lists, information, support groups, FAQ's and other resources that I find or is shared with me in relation to Syringomyelia and Arnold-Chiari Malformation.
This effort has been placed on my heart as being necessary to help me and others.  There simply isn't enough information and / or connections between it all so I feel that I help somehow.
Please check 'back' as I work on getting all this stuff together.
Note: This website is not specifically associated to an organization or group.  I'm just trying to bring it all together.
You can contact me using this contact form.
---
SyrinGoWhat's Up Blog Articles
(Sharing information, articles, resources, personal experiences and thoughts about Syringomyelia)
Check out the articles and information on SyringoWhat.com about Syringomyelia.  Some of them may be the help or inspiration you may have been looking for.  You can also contact us using the website. Peace, love and pancakes… Michael 'Doc' Davis
Posted in
Spinal Web
Tagged

Arkansas, articles, chiari, Confused about syringomyelia, doctors, help, information, spinal, syringomyelia, Syringomyelia Pain, SyringoWhat.com, syrinx, what is Syringomyelia
Comments Off

on Articles and Stuff about #Syringomeylia on SyringoWhat.com