Syringomyelia and Chiari Support for those affected and their caregivers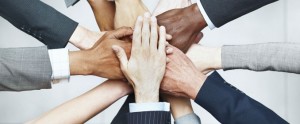 © SyrinGoWhat.com, Copyright Protected. Feel free to openly share this link anywhere, but please ask before copying this content or parts of this content elsewhere.
Although Syringomyelia and Chiari Malformations are rare, there are support groups out there.  I had a difficult time finding information, sites with information specific to the disease that I am dealing with.  I hope that the below links help reduce the amount of it takes for you to find the help you or your loved one needs.
If you know of a support network that isn't listed below, please send us the information using our contact form. 
Many of the below organizations are Non-Profit 501c3 groups. Not all information is included, so please click on the links for further details.
---
There are several groups and pages on Facebook for starters.
 Several websites are available as well.